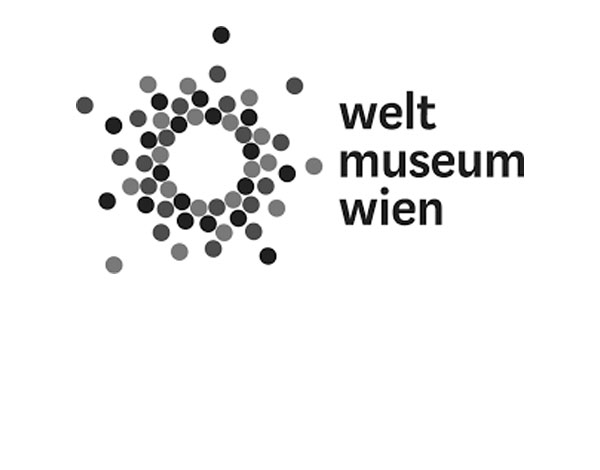 10 May

Pedro Santos at the Weltmuseum in Vienna on May 25th

Pedro Santos will be giving a presentation about the challenges and advantages of cultural heritage digitization at the Weltmuseum in Vienna on May 25, 2018.

The event "Sammlung in Gefahr? Kulturgüterschutz in Museen (Endangered Collections? Cultural Heritage preservation in museums)" discusses the future of museum collections, how potential threats can be identified more quickly, and how the European Year of Cultural Heritage 2018 can contribute to raising awareness of the preservation of our cultural assets.