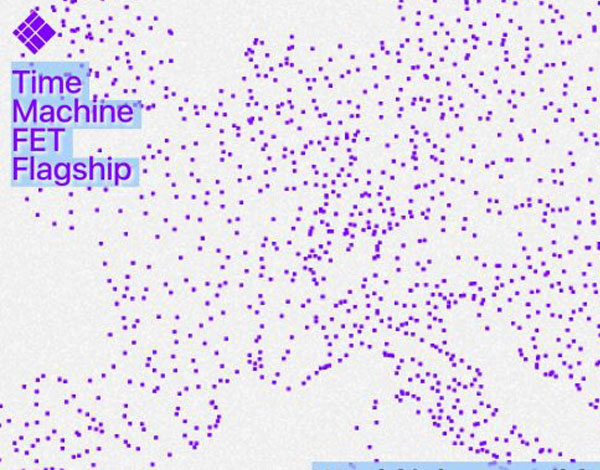 24 Jan

CultLab3d part of the EU Flagship Time Machine

CultLab3d is now founding partner of the EU Flagship initiative Time Machine FET. We are very honored to be part of the application process of this visionary and revolutionary project.

Time Machine aims at building a Large Scale Simulator mapping 2000 years of European History, transforming kilometres of archives and large collections from museums into a digital information system. It will provide new acquisition techniques, automated scanning robots for cultural heritage objects, low cost acquisition devices for mass digitization as well as new imaging technologies for scanning. It is therefore key for pushing and developing new technologies to foster new levels of information accessibility and revenue streams for cultural heritage institutions to preserve our past for future generations to come.

Researchers from all over the world are now joining forces to bring the past back in one of the most ambitious project ever on European culture and identity. CultLab3D provides its expertise in 3D such as acquisition processes, color calibration or consolidated 3D representation.